Let's Make Things Better
iShine Cloud aims to provide solutions which are simple and affordable to adopt while addressing the specific needs of charities.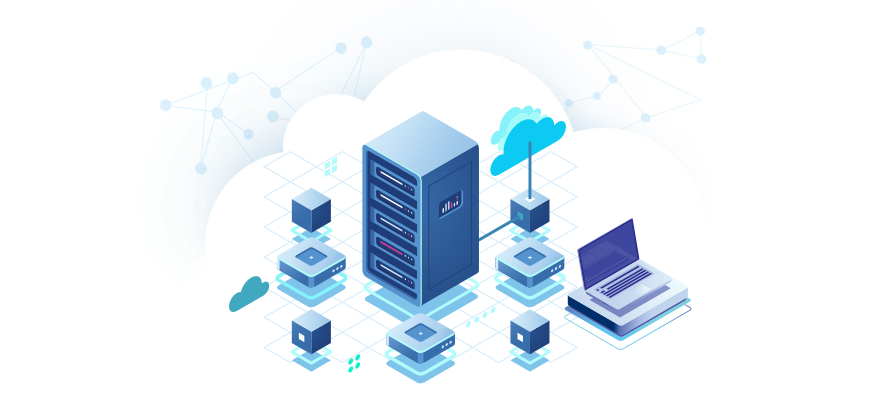 Virtual Desktop Solution
– Citrix XEN Desktop
MS Windows Operating System
Trend Micro Anti-Virus
MS Office 365 E3
Cloud and Desktop Office Productivity Suite (Word, Excel PowerPoint, Access, OneNote)
Outlook Exchange Email hosting (100GB Mailbox Per User)
1TB OneDrive Personal Cloud Storage
SharePoint, Teams, Yammer
Skype for Business
Secure Shared Storage
Dedicated storage (500GB and above) located in Singapore
Payroll
Integrated with iSC Accounting
Cloud-based updates of statutory regulations e.g., contribution rate and policy changes
Automatic CPF calculations
Automatic IRAS form generation
Direct submission of tax files to IRAS
Choice of flexible payruns
Wide range of detailed Report
Time Clock

Real-time absentee alerts
Create unlimited shift rosters
Timesheet approvals
Integrated with ePayroll for overtime payment according to MOM regulations
Leave
Quick and easy approvals
Automated leave tracking
Shared leave calendars
Automatic compliance to government leave types
Automatic leave proration
Synchronize with ePayroll for automated leave encashment and no pay leave deduction
Benefits

Create your own benefit types e.g., medical allowance and allocate annual allowances and/or caps for each claim
Group benefit types together with a shared allowance
Attach digitised receipts
Automatic benefit allowance proration
Integrated with ePayroll for reimbursements
Claims
Multi-level approvals
Configure different approvers based on claim amount
Create expense reports and submit various expenses together
Attach digitised receipts
Automatic calculations of exchange rates, net amount, GST and custom formulas
Integrated with ePayroll for reimbursements
People
Store employee information
Attach digital documents to each employee record
Set reminders for important dates e.g., work pass expiry dates, staff confirmation dates, birthdays
QuickBooks Online
Accounting Solution
Integrated with iSC HR
Send and track invoices online
Multi-dimension reporting
Online and Offline donation management
IRAS report and receipts generation
Self-service portal for donor registration and donations
Integrated with iSC Accounting
Volunteer categorisation
Volunteer availability and schedule management
Generation of reports and dashboards
Self-service portal for volunteer and event registration
High Availability Solution Setup
Off-site Disaster Recovery
Data Backup (for locally hosted applications)
24 x 7 Network/Cyber Security Monitoring and Protection
Enterprise Web Filtering Policy
End-to-End SSL Encryption
Single Sign On to iSC Applications
Single Source of Access to iSC Applications
Helpdesk & Remote Support
Online Self-Help and Support Portal
Automated software updates and security patches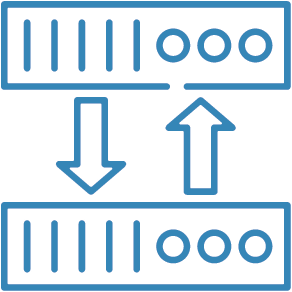 Centralised Management
and Backup
Centralised management and enterprise data backup as well as automatic software and security updates. Free up your time and resources to serve better!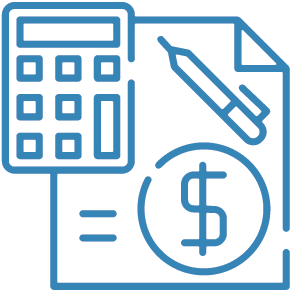 Cost Efficiency
and Scalability
iShine Cloud's services are paid on a subscription basis so capital expenditure is reduced. Since you only pay for what you need, scale your IT requirements as and when required.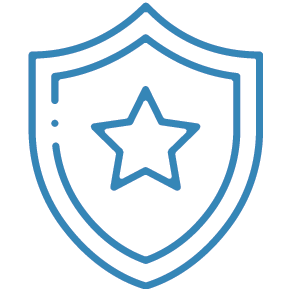 Increased Security
And Reliability
Data stored on iShine Cloud's servers are protected with the latest antivirus software. Avoid unplanned system downtime and data loss caused by Malware or viruses.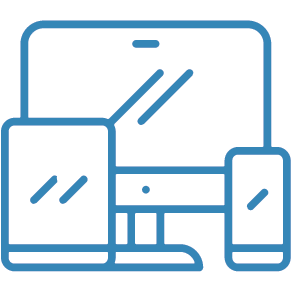 Flexibility
Virtual Desktop Infrastructure with single sign-on, 24/7 access. Staff can access using any computing device as long as there is internet access.