Overview
iShine Cloud Limited (UEN: 201735206Z) is a registered charity set up by Singapore Pools to provide other charities with an integrated suite of charity-specific solutions via a secure cloud-based IT platform. Leveraging on the IT infrastructure as well as resources from Singapore Pools, iShine Cloud aims to improve the productivity, governance and efficiency of operations of charities, thus enabling them to focus on serving their beneficiaries better. iShine Cloud services are open to any charities regardless of their sector and size.
iShine Cloud Limited is also recognised as an Institution of a Public Character by the Commissioner of Charities.
VISION
A trusted partner serving charities through digital enablement to improve the wellbeing of the community.
MISSION
Helping charity organisations improve their operations and serve their clients better.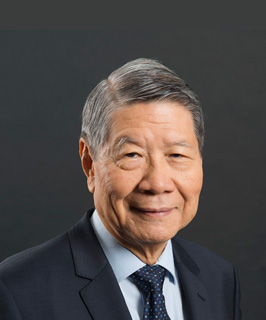 CHAIRMAN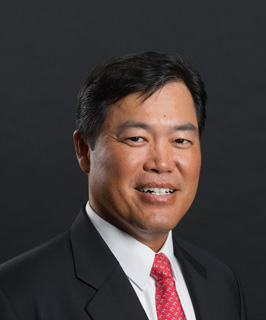 BOARD MEMBER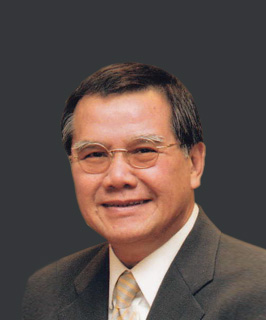 BOARD MEMBER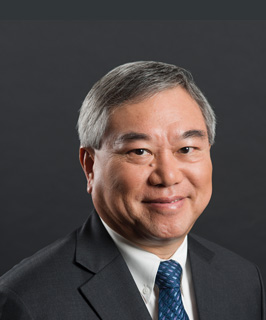 BOARD MEMBER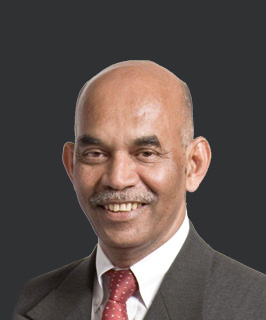 BOARD MEMBER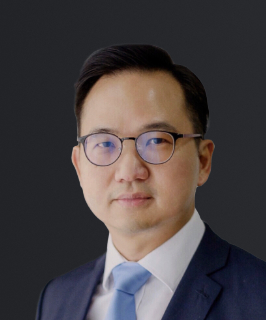 BOARD MEMBER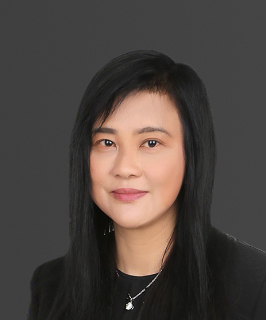 BOARD MEMBER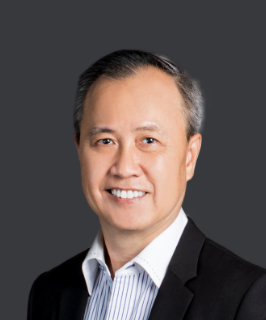 BOARD MEMBER