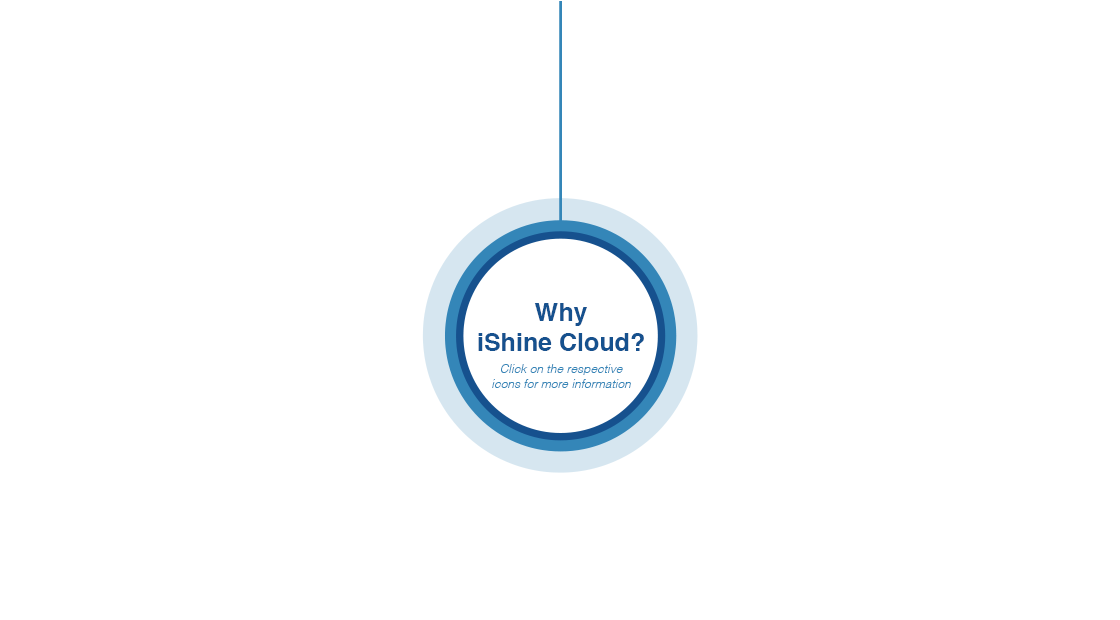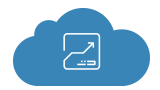 Improved Level of Productivity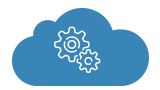 Improved Internal Operations and Control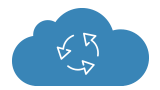 Ease of Adoption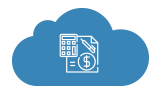 Cost Effectiveness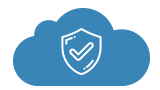 Improved IT Operations and Security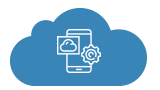 Secure Mobility and Secure Access
Why iShine Cloud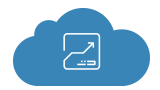 Improved Level of Productivity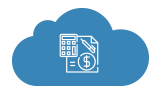 Cost Effectiveness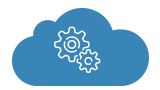 Improved Internal Operations and Control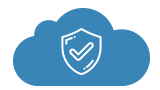 Improved IT Operations and Security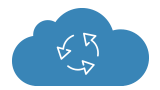 Ease of Adoption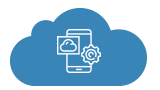 Secured Mobility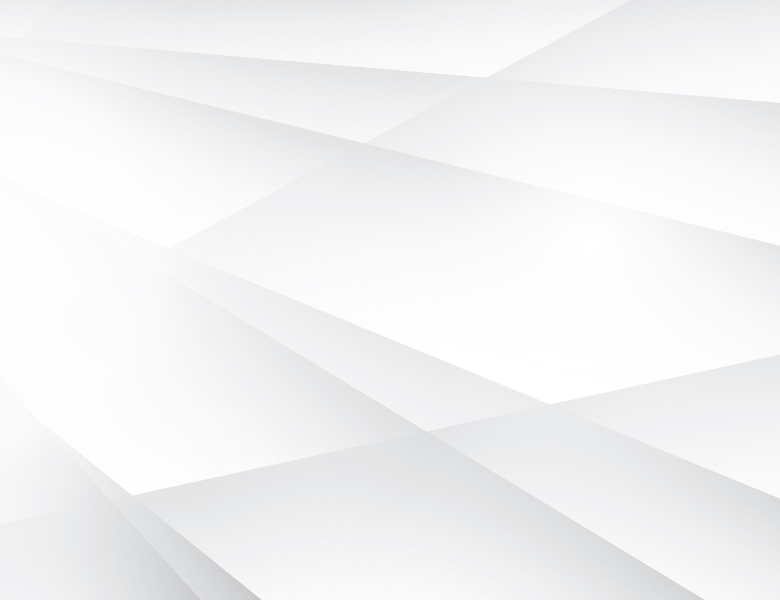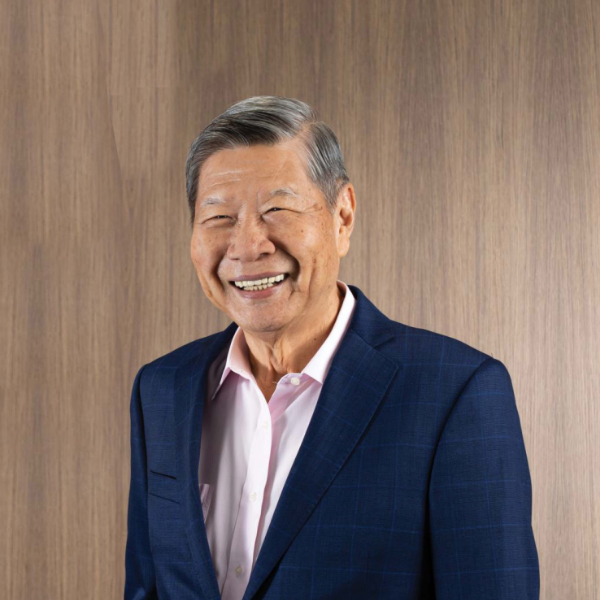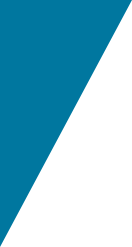 Annual Report 18/19
"I look forward to see much more being done, by our people and for the people, and to move forward in our mission"

Koh Choon Hui, Chairman
iShine Cloud
Read more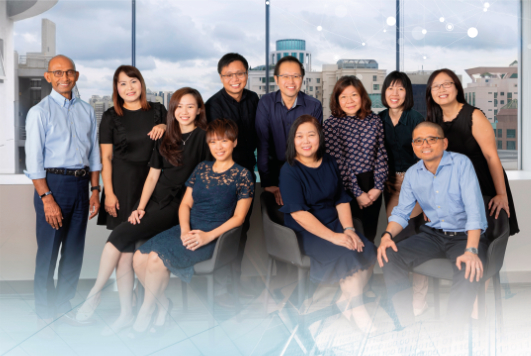 The iShine Cloud Team
Meet the people behind the iShine Cloud division.
Click here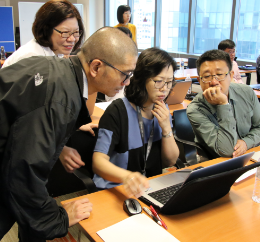 iShine Cloud Valued Clients
With more than 19 charities on board till date, hear what some of our clients have to say about us.
Read more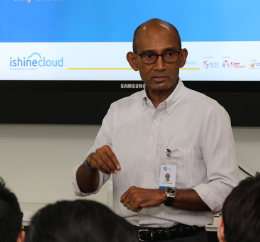 iShine Cloud Clinic
The 'iShine Cloud Clinic' allows professionals from the charity sector to better understand the types of services iShine Cloud offer.
Read more