Hear What Our Clients Have To Say About Us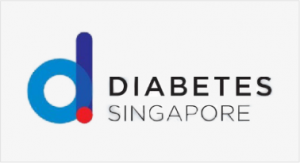 Diabetes Singapore
George Lee | Executive Director
Before Diabetes Singapore came onboard iShine Cloud, we didn't have a secure IT and desktop environment. iShine Cloud provides a fit-for-size solution for a small charity like us. With the HRMS module, we are now able to automate payroll and leave administration. Payroll makes up 70% of total costs and the HRMS provides governance with approval controls and financial reporting. Diabetes Singapore plans to implement the Accounting module in future to integrate the remaining accounting processes and provide the organisation with more meaningful and up-to-date information.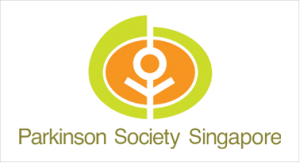 Parkinson Society Singapore
Neo Siew Hiong | Centre Manager
"Information communication technology (ICT) is a basic necessity which any organisation, for profit or not, would need. At Parkinson Society  Singapore (PSS),  the implementation of ICT has improved the efficiency of our operations.
We are grateful to Singapore Pools and NCSS for getting us on board this iShine Cloud project which provides PSS  with the ICT solution and services.   iShine Cloud offers a neat suite of solutions across finance and HR, along with security, backup and business continuity. It also  allows staff to  access emails and document files anywhere, using the Cloud platform.  Thank you Singapore Pools and NCSS for the opportunity to participate in this project and benefit from it."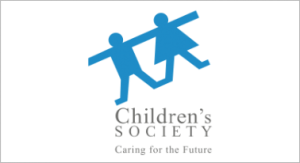 Singapore Children's Society
Ang Boon Min | Chief Executive Officer
The platform offered by iShine Cloud provides us two clear advantages. One, it makes sure that Children's Society's databases are hosted in a very secure and reliable environment. Second, it helps us ensure that our information can be accessed readily, regardless of the location where we worked. Before we adopted the iShine Cloud solution, our databases were stored in centre-based servers which can only be accessed in our offices, and this hindered our ability to work off-site. When our team started working from home full time as a result of the COVID-19 situation, the iShine Cloud platform allowed us to transit into our business continuity plan smoothly and with great ease.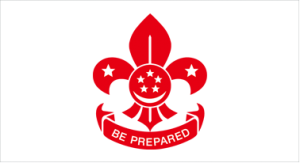 The Singapore Scout Association
Gary Lim | Executive Director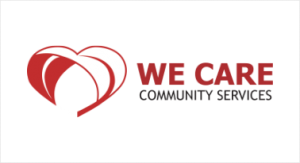 WE CARE Community Services
Tham Yuen Han | Executive Director
We are indeed grateful to Singapore Pools and the NCSS for giving this opportunity to WE CARE to be one of the first onboarding partners in the iShine scheme. Since implementation, we have enjoyed many benefits of an enhanced ICT system. Foremost of these benefits are the savings in hardware and software cost, in addition to a more advanced and secure system in place.  With the increased ability to access our emails and documents anytime, anywhere, we are able to be more responsive and have seen greater collaboration and flexibility in the way we work as well.
I would also like to take this opportunity to extend our appreciation to the iShine Cloud Support Team, in particular Francis Chen and Bao Ling. The support we have received is excellent and have made our onboarding journey so much smoother. Thank you.